Join Nature in the City and our community of nature lovers
We love inspiring you to discover local nature in San Francisco. Together, let's explore nature in the city.
Grassroots Environmental Advocacy
Our projects connect youth and adults to urban ecology.
Explore how our work combines environmental education, habitat restoration, and community participation.
Science, Art, and Design
Adventure awaits, our Nature in the City Map is here!
After three years of collaborating with multiple agencies, we published a map to show you where to find rich biodiversity in San Francisco.
We listened to our community and worked with partners to design a double-sided map illustrating local landscapes, creatures, and plants.
Thank you to all of the scientists, artists, and friends who contributed to our map.
We're creating a green corridor for wildlife.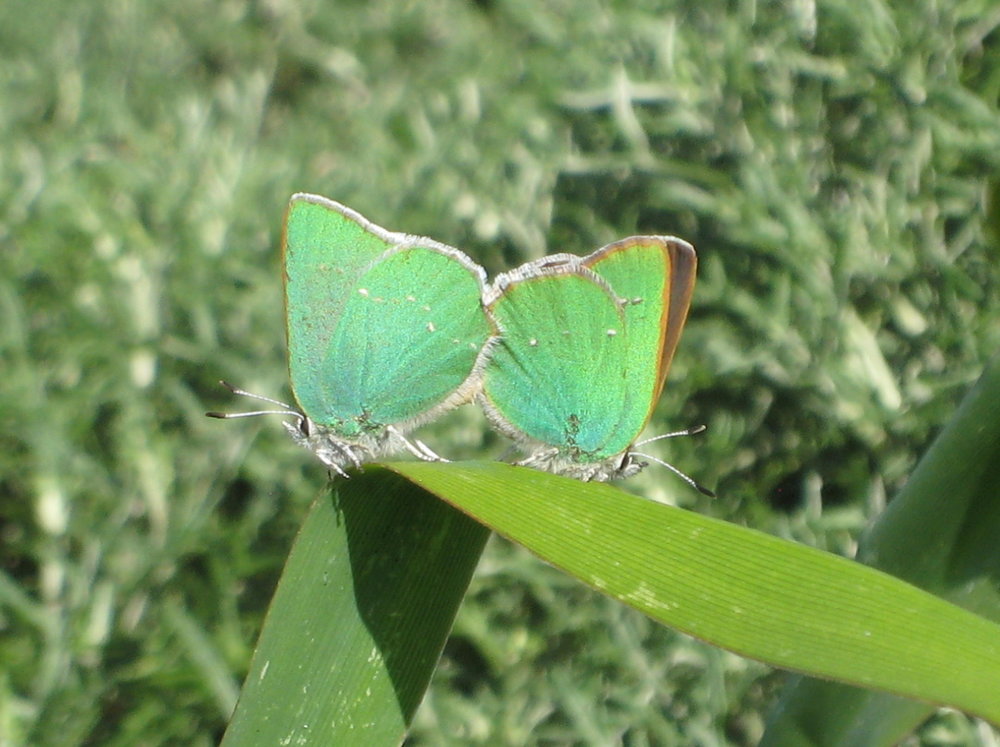 Restoring Habitat with Our Community
We educate and equip our community with knowledge to care for wildlife habitat.
We're always so happy to see wildlife such as Green Hairstreak Butterflies at our habitat restoration sites.
Will you join us in restoring our city's ecology?
Natural History
In our digital age, we're proud to present a curated collection of film prints detailing San Francisco's natural history.
Before BART and bright city lights arrived in San Francisco, there were huge sandy dunes and freshwater ponds that shaped our city's landscape.